Cont - Innovative Fintech Solutions for Business Use
C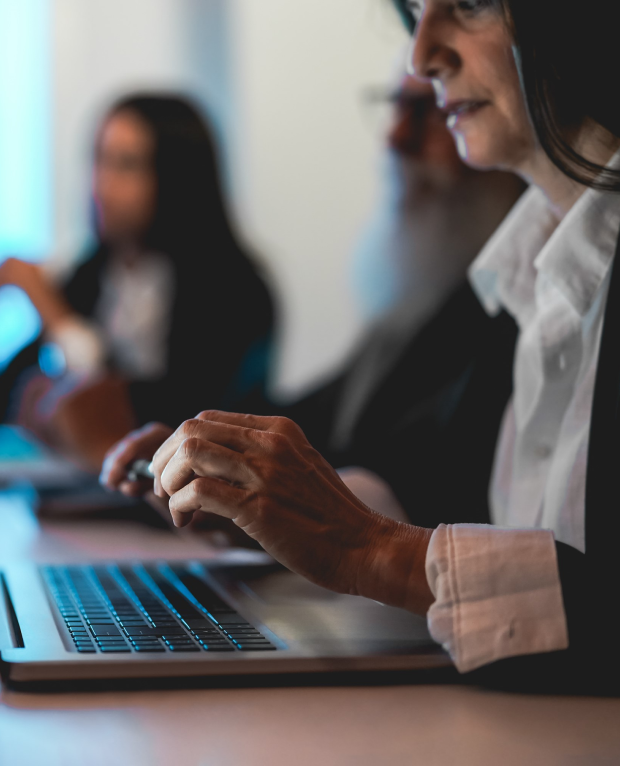 Here at Cont, we're dedicated to providing top quality fintech services to everyone. Our team consists of true professionals with years of experience in the field. We're really passionate about our work and we just love to see the results and all the feedback of our dear clients. The Cont team is about continuous growth, improvement and perfecting every aspect of our work.
Fintech solutions for multi-currency current accounts, worldwide payment services, hedging solutions are just a few of the services and products we provide.
If you're in search of high quality fintech solutions with dedicated support, you're definitely at the right place!
OUR SERVICES
O
We offer several types of solutions depending on your perspectives. However, feel free to contact us if you need something more specific or if you have any particular requests.
Business




For Business Use We offer top-notch fintech solutions for all types of companies from small startups to big corporations. Our solutions can be tailored to any of your specific needs including multi-currency features and multilingual support.
Debit




Debit Cards At Cont you can also issue your own virtual or physical debit card. You'll get your card in no time and you'll be able to use it anywhere around the world.
WHY US
W
We can just continue on and on with describing how great we are, but we believe the feedback our clients give us is worth so much more. That's why we've analyzed and made small statistics on words they use most in the reviews about us.
OUR PRIOTITIES
O
We're constantly working on improving all of the aspects of our services. However, there are some focus points we pay special attention to.
CUSTOMERS' TESTIMONIALS
C
We're so grateful for the reviews our clients leave us. They help us understand what we do best and what are the aspects we need to focus on or improve. Here a few of the latest feedback we've got: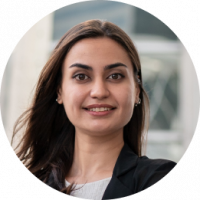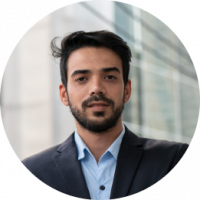 MORE BENEFITS
M
Still having doubts? Here a few more advantages of using Cont fintech services:
CONTACT US
C
We'll be happy to help with any issues or questions you may have concerning our services. Just fill out the form and we'll get back to you shortly!